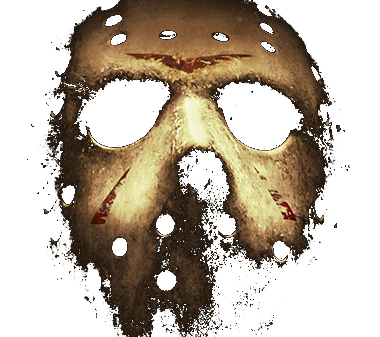 GoreDisturbSuspense
Learn More About Our Ratings
SCARED YET?
We're always on the hunt for the scariest movies, and you can help! Rate your favorite movies using the three categories below. Click to learn more about each one.
GORE
Gallons of it! Buckets of blood! Slammin' slaughter! Extreme entrails! Oceans of organs! Movies with high levels of gore include Martyrs and Saw. Lowest-level gore is something like The Others.
DISTURB
When the movie was over, did it stick in your head? Or was it done and gone, like your ex? If your brain was chewing on itself for days afterward, bump this up. Highly disturbing movies include The Exorcist and The Ring. Non-disturbing movies include Zombieland and Bambi.
SUSPENSE
This category records your stress level during the movie. Did you feel like someone could die at any time? How long did it take you to un-burrow out of your chair? Movies with high levels of suspense include The Shining and The Strangers. Movies with low levels of suspense include Tucker and Dale vs. Evil.
RATING SYSTEM
Reel Scary is a community-driven site that tries to quantify the scariness of a movie. We break down movies into three categories: Gore, Disturb, and Suspense. Once users rate a movie, their ratings are aggregated and weighted to create the Reel Scary Rating. This rating is a holistic measure of a movie's scariness.
TOP BY CATEGORY